Ecommerce App Develeopment
Since more and more people prefer to shop online, ecommerce app development has grown in popularity. Global e-commerce sales are anticipated to reach $4.5 trillion by 2021, up from $1.3 trillion in 2014, according to eMarketer. A successful ecommerce app is now more crucial than ever for businesses because of this growth.
However, a successful ecommerce app development is not an easy task. It requires careful planning, execution, and ongoing maintenance. In this blog, we'll explore some key considerations for developing a successful ecommerce app.
1) Identify Your Target Audience
Before you start developing your ecommerce app, it's important to identify your target audience. Who are your ideal customers? What are their needs, preferences, and behaviors? What motivates them to buy products online?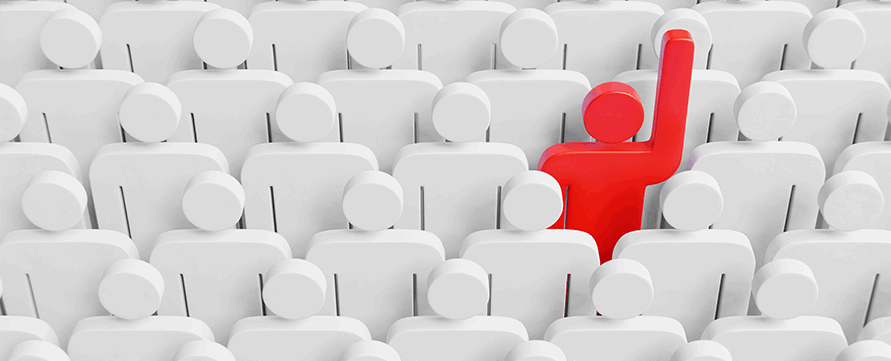 Understanding your target audience will help you design an app that meets their specific needs and preferences. For example, if your target audience is millennials, you may want to focus on social media integration, personalized recommendations, and a mobile-first design.
2) Choose the Right Platform
When it comes to ecommerce app development, there are several platforms to choose from, including iOS, Android, and web-based apps. Each platform has its own advantages and disadvantages, so it's important to choose the right one for your business.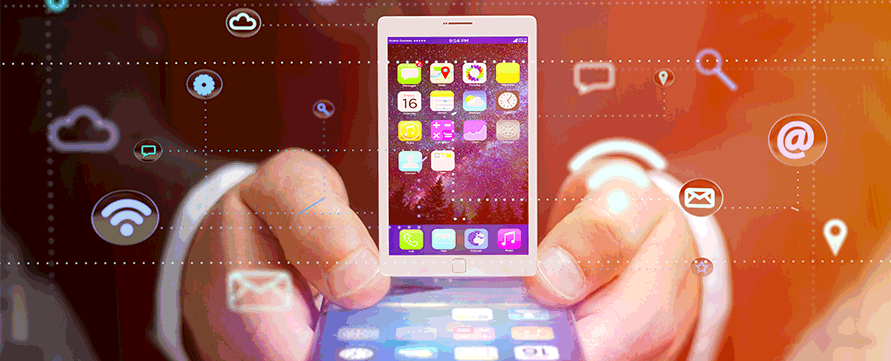 For example, if you're targeting Apple users, you may want to develop an iOS app, as iPhone users tend to spend more money on mobile shopping than Android users. On the other hand, if you want to reach a wider audience, a web-based app may be a better option.

3) Focus on User Experience
An ecommerce app's success depends heavily on the user experience (UX). Users are more likely to give up on your app and shop elsewhere if it is challenging to use, takes a long time to load, or has a confusing checkout process.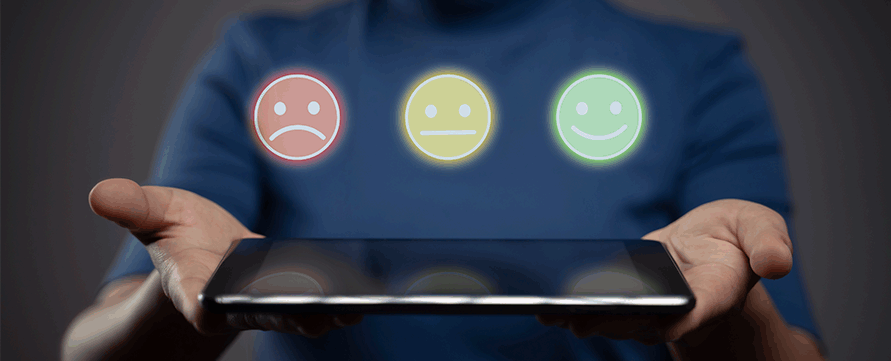 To create a great UX, focus on simplicity, speed, and convenience. Make sure your app is easy to navigate, with clear categories and product descriptions. Use high-quality images and videos to showcase your products, and make sure your checkout process is simple and secure.
4) Optimize for Mobile
Your ecommerce app must be optimized for mobile because more than 50% of all ecommerce sales are now completed on mobile devices. This calls for designing for smaller screens, quicker load times, and simple touch-based navigation.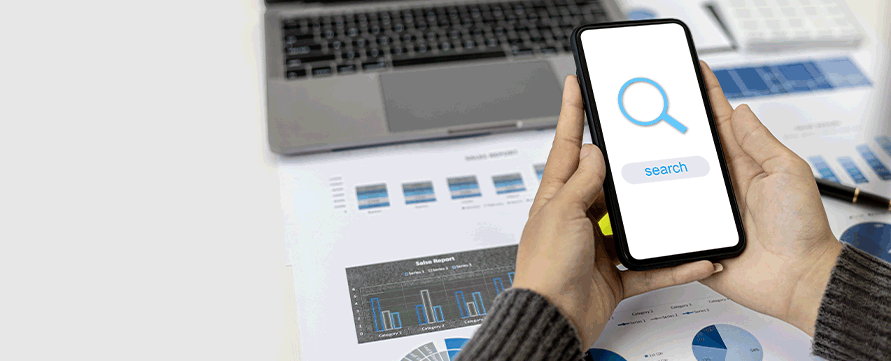 To optimize for mobile, use a mobile-first design approach, with large buttons, clear typography, and minimal clutter. Make sure your app loads quickly, with optimized images and caching. And test your app on a range of mobile devices to ensure it works well on different screen sizes and resolutions.
5) Implement Personalization
Personalization is a key trend in ecommerce app development, as it allows you to tailor your app to each individual user. By analyzing user data, you can create personalized product recommendations, targeted marketing messages, and customized offers and promotions.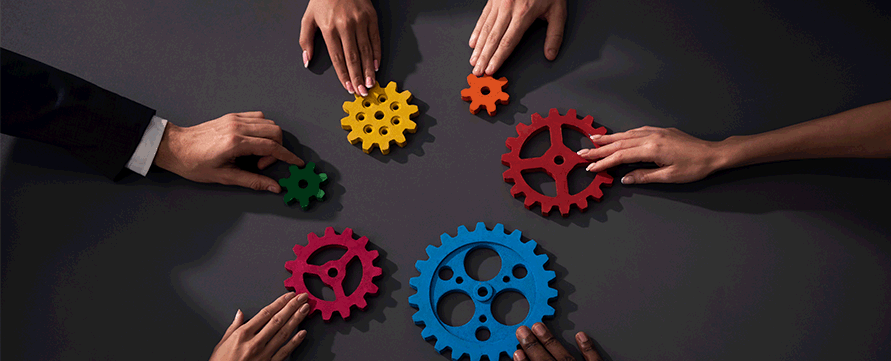 To implement personalization in your ecommerce app, use data analytics tools to track user behavior, preferences, and purchasing history. Use this data to create personalized product recommendations, based on user interests and previous purchases. And use targeted marketing messages, such as push notifications and email campaigns, to promote relevant products and offers to each user.
6) Integrate Social Media
Social media integration is another important consideration in ecommerce app development, as it allows users to share and promote your products on social media platforms such as Facebook, Twitter, and Instagram.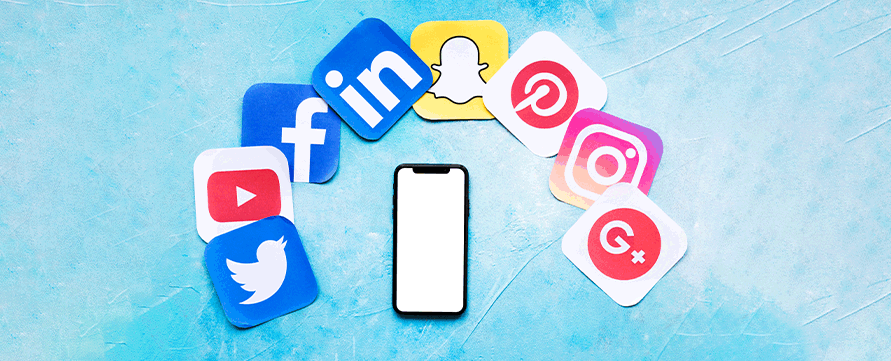 This also allows users to easily share products on their social media accounts in your e-commerce app to integrate social media. Use influencer marketing campaigns and targeted social media ads to advertise your products. Additionally, employ social media analytics tools to gauge the success of your social media campaigns and make necessary changes to your approach. Here are the few
In conclusion, creating a profitable e-commerce app is no simple task. It necessitates meticulous attention to the app's design, functionality, and user experience. It also necessitates a thorough understanding of the market and user behavior. Success also depends on important factors like security, scalability, and marketing plans. These factors can be taken into account and effectively applied by developers to produce ecommerce apps that satisfy user needs and expectations and, ultimately, promote business growth. To stay competitive in the market as the ecommerce sector expands and changes, it is crucial for developers to keep up with the most recent trends and technologies. If you are looking for a golden partner to develop your ecommerce app or website, We are here to help you with all the requirement needs. Connect us right away.